Institutional Activities
These activities generate new contact networks, achieving a synergy to tackle prison problems, as well as the problems related to the conditions in which the sentences are executed, focusing on recognition and institutional positioning.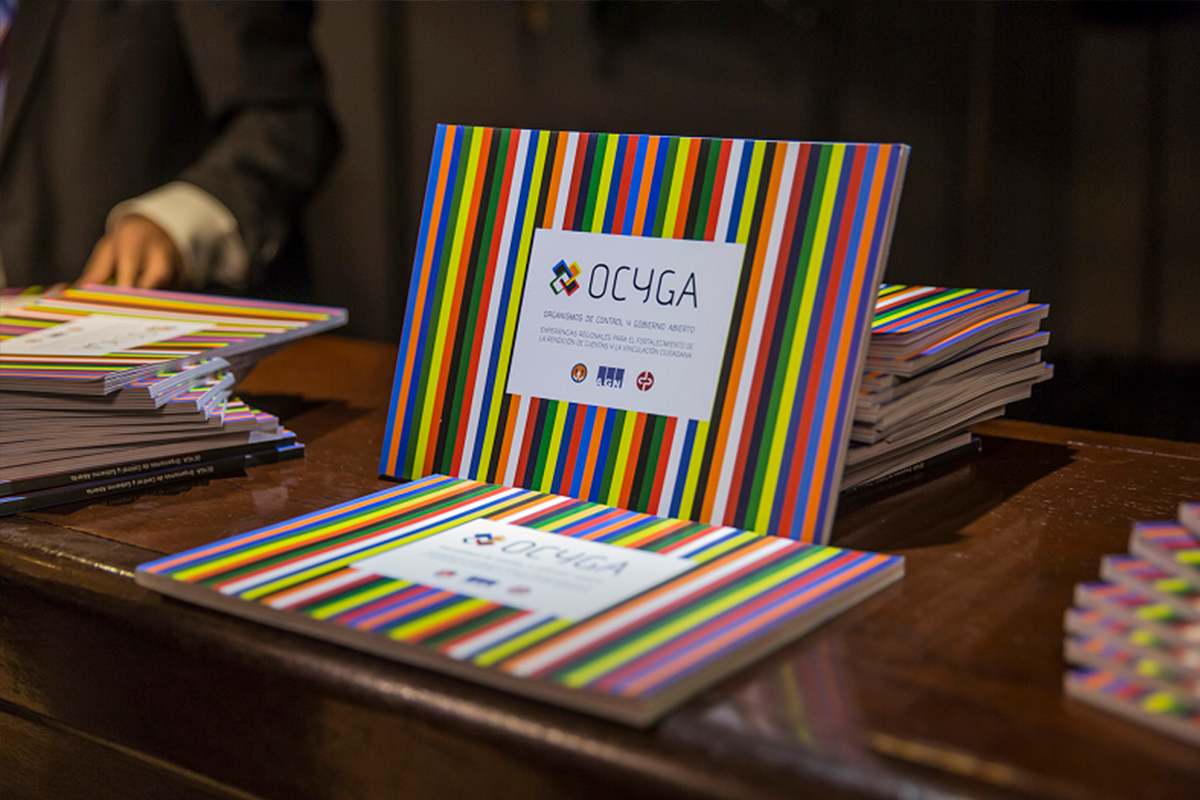 Open Government
Since 2013, the PPN has been participating as a controlling entity in the Third Open Government National Action Plan. Various meetings took place as Controlling Entity and Open Government (OCyGA); two commitments were signed in relation to the publication of prison audits and innovation for human rights organizations and external control. A public data website was created in order to access database information that systematizes our task (datos.ppn.gov.ar). The work done was aimed at the access to public information pursuant to Law 27275.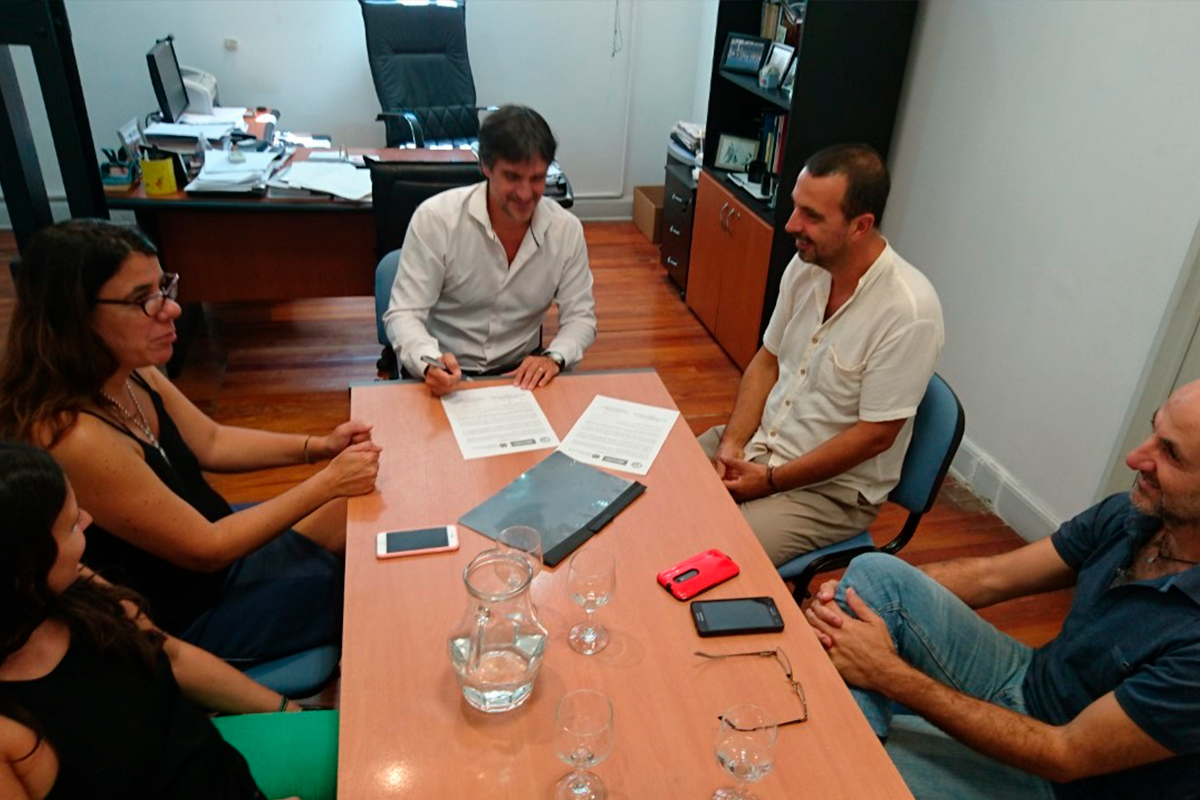 UBA Professional Practice Work
As part of its institutional policy, the PPN contributes with the education of students that choose a professional training related to defending, promoting and protecting the Human Rights of persons deprived of liberty. Therefore, it offers pre-professional practice courses to advanced students attending the School of Law and the School of Social Sciences of the UBA.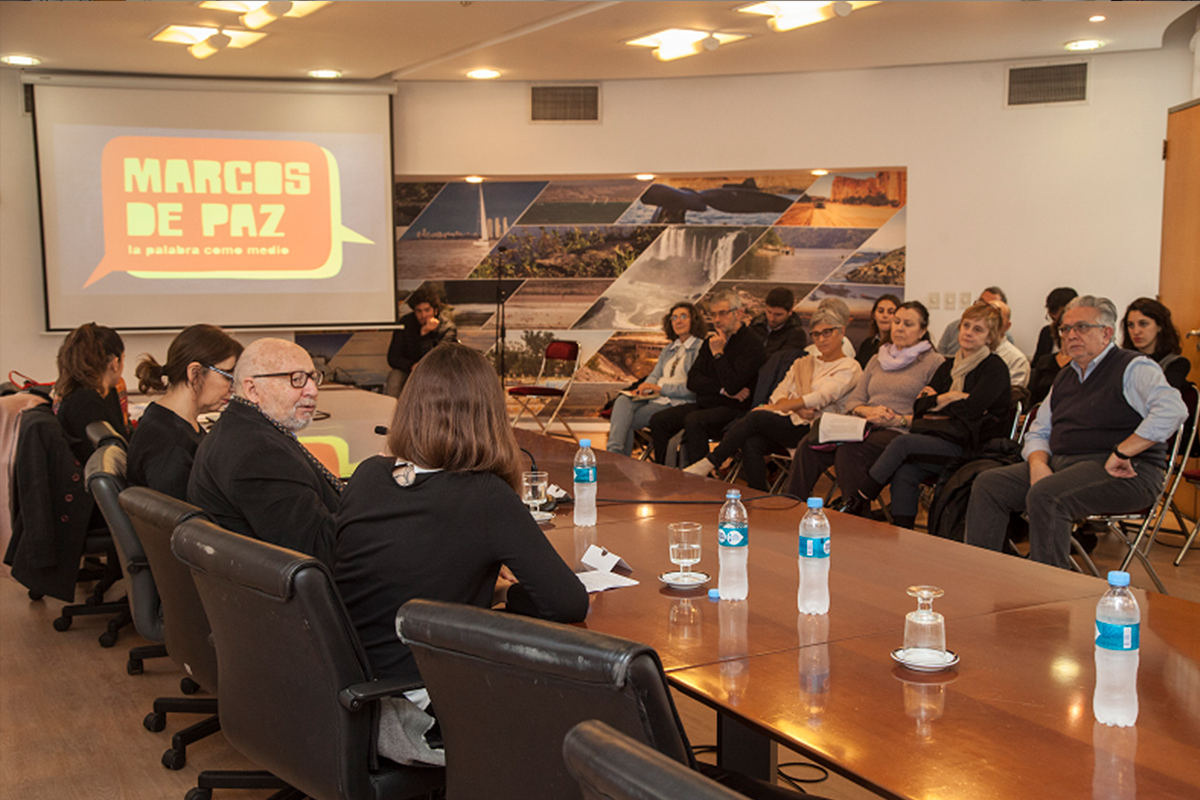 Marcos de Paz
Marcos de Paz Specific Program resulted from experiences that had been taking place in 2015 and 2016, such as 'Probemos Hablando a dialogue experience with arrested young adults', and 'Concordia, a dialogue experience with penitentiary agents', expecting it will last 18 months. This is an interinstitutional initiative, coordinated by the PPN, that aims to promote peace and prevent violence and mistreatment in the context of confinement by means of words and gatherings.
Museums Night
The PPN participated in the cultural event organized by the City of Buenos Aires, where the artworks of national and international photographers were exhibited, as well as a serie of posters made by inmates from the Federal Complex of Devoto that attended the graphic design course. Pieces of pottery, photography and binding workshops that take place in Unit 48 of San Martin were also exhibited. Finally, inmates under temporary release programs read poems, stories and performed some live rapping.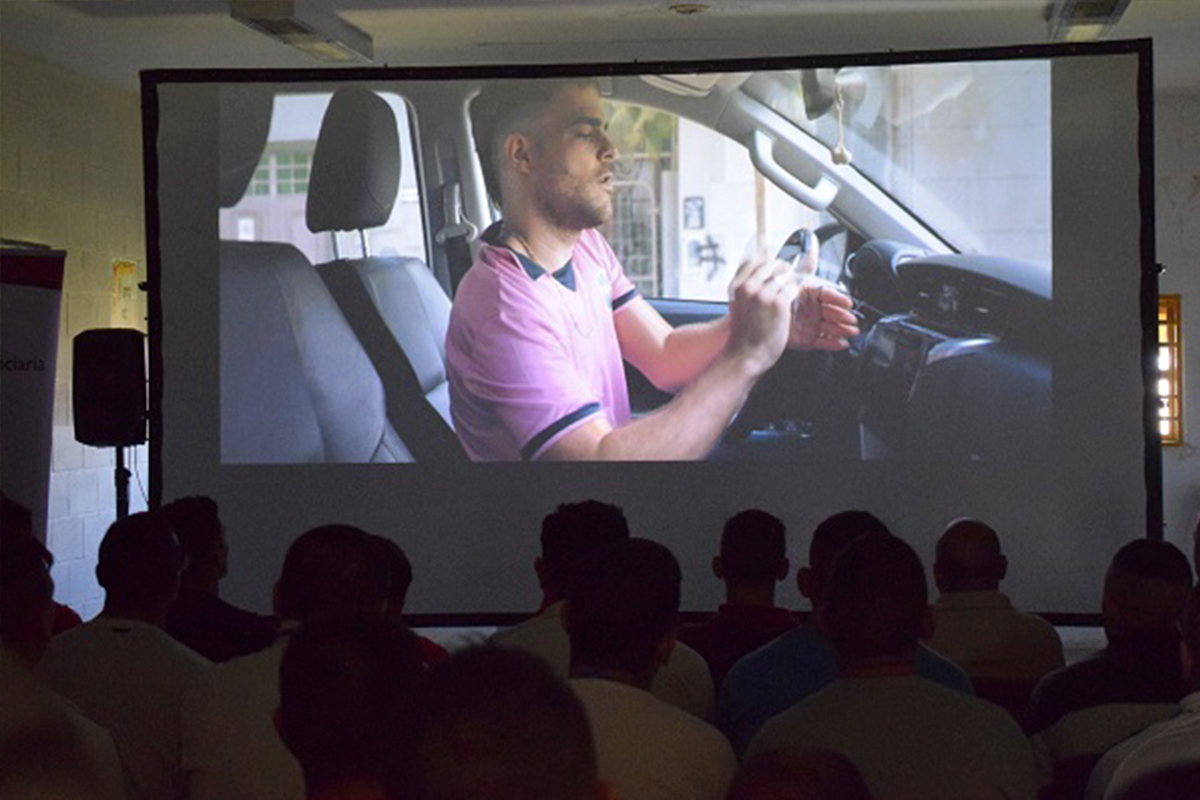 Film Cycle
The Film Cycle was continued in prisons in conjunction with the National Institute of Cinema and Audiovisual Arts (INCAA) and the Academy of Arts and Cinematographic Sciences of Argentina, the main actors and filmmakers as Joaquín Furriel and Fernán Mirás participated of the projections.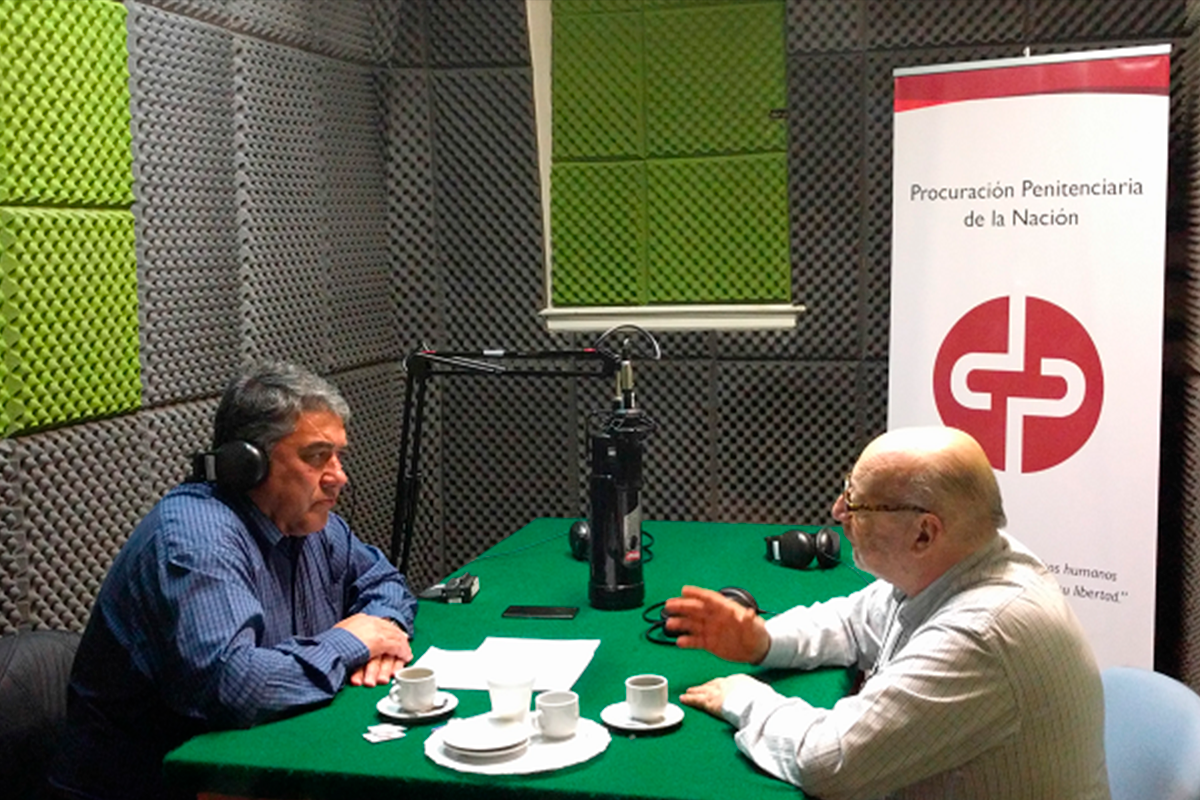 Voces en Libertad (Voices of Freedom)
In order to continue promoting the human rights of persons deprived of liberty, new programs were produced, featuring outstanding personalities, such as Adolfo Pérez Esquivel, Nobel Peace Prize winner; Juan Gasparini, journalist; and Juan José Campanella, film director, among others.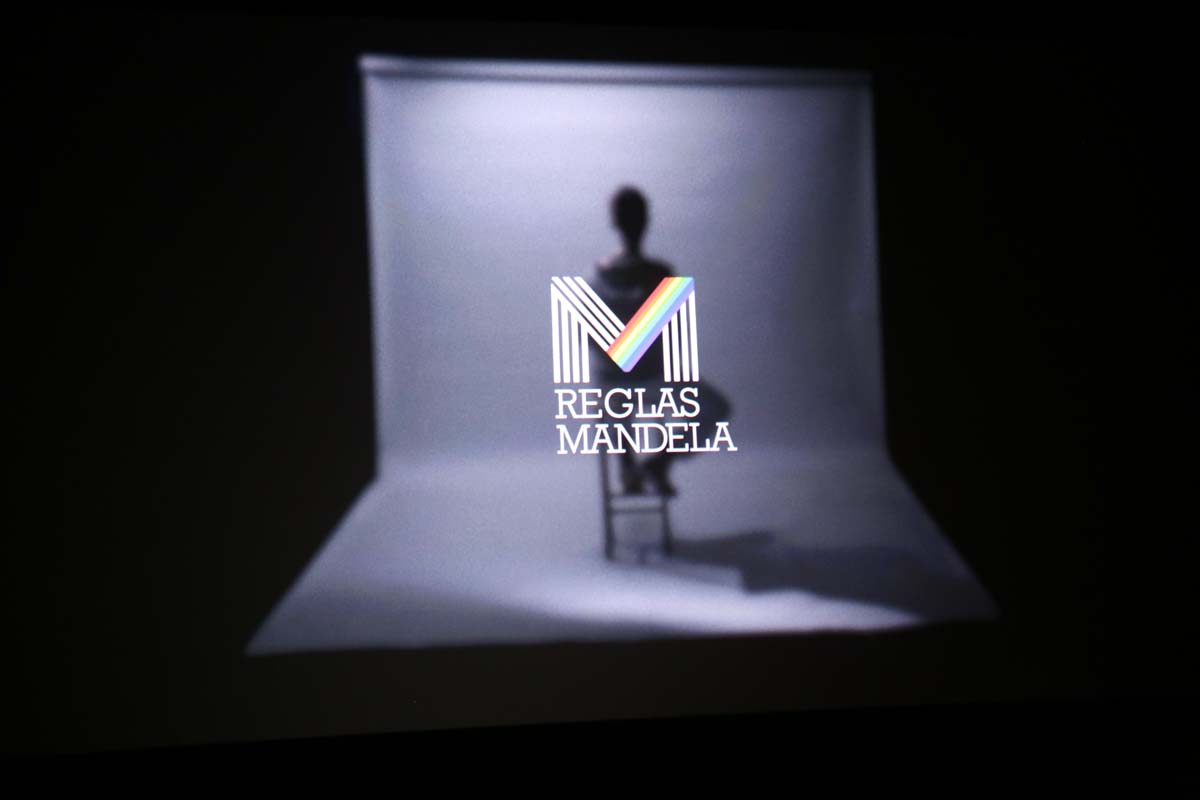 Mandela Rules
Once the campaign ended in our country, a detailed report was drafted and sent to the United Nations Headquarters in Vienna, New York and Geneva.
The report included everything that occurred during the campaign.