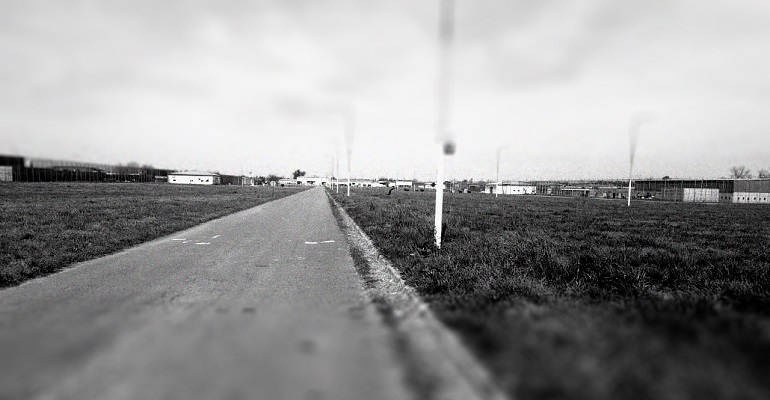 May 20, 2019.
Members of the Local Office in Sur have evidenced in different monitoring in the Unit Nº6 "Institute of Security and Resocialization", that the conditions of detention of the people deprived of their liberty have been aggravated.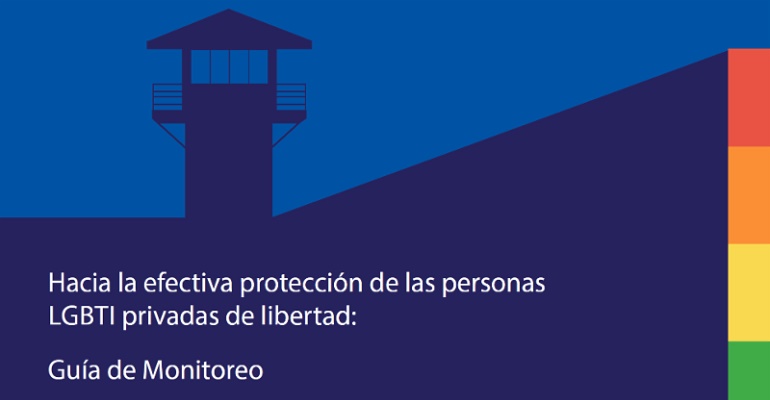 May 17, 2019.
Within the framework of the International Day against Homophobia and Transphobia, the Association for the Prevention of Torture (APT) presented the monitoring guide "Towards the effective protection of LGBTI persons deprived of their liberty".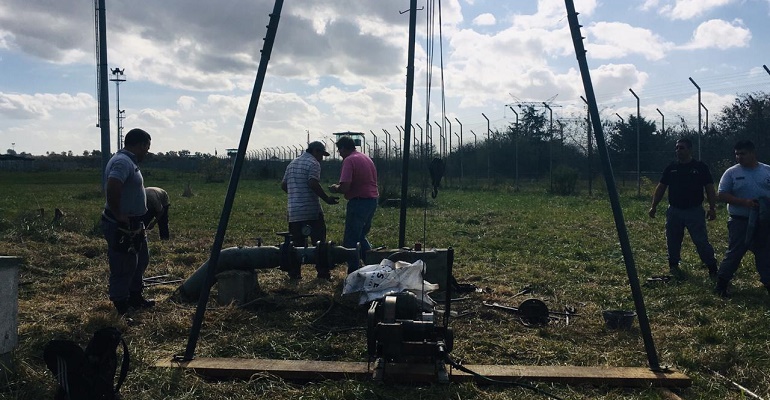 May 17, 2019.
On Saturday, May the 11st, the entire Marcos Paz prison suffered a considerable decrease in water supply. According to this Institution could verify, the diminution of the pressure was due to the rupture of one of the two pumps that provide potable water in all the penitentiary.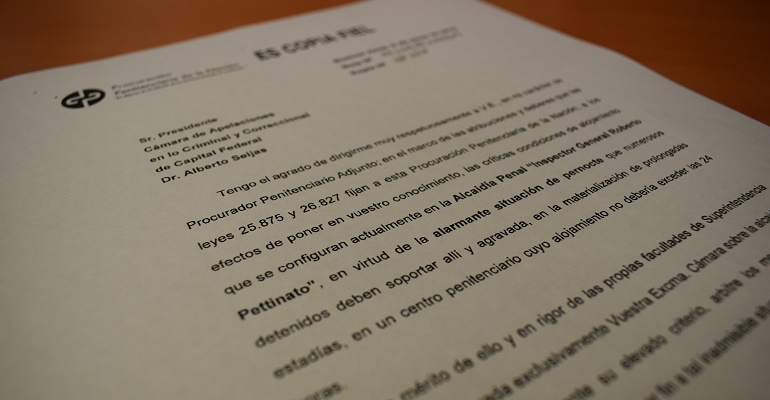 May 15, 2019.
On May 8, members of the Prison Ombudsman's National Office and officials of the Prison Commission of the National Ombudsman's Office detected during a monitoring, bad conditions of habitability in the Federal Warden's Office ''Inspector Roberto Pettinato''.